A better way to
Construction
Take control of your Construction company today. Constructor Business Management Software provides the tools you need to grow & thrive in any environment. Estimating Software, Cost Control, Accounting, Scheduling & Payroll.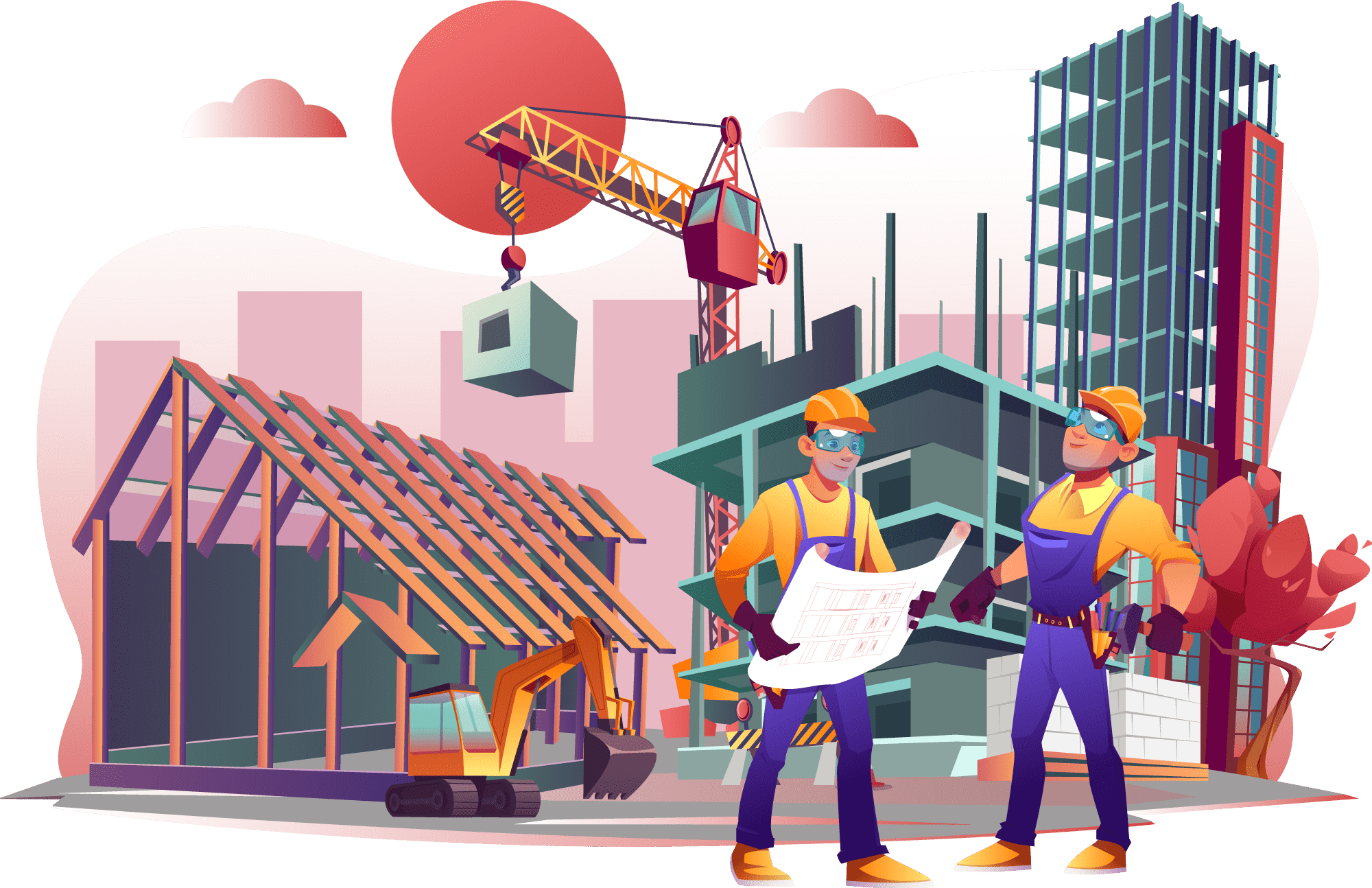 Trusted by the leading builders of Australia and New Zealand
Estimating Software & Cost Control
Inflation? No Problem.
Take Control of your costs. Know your margins, cash position & profit on every job!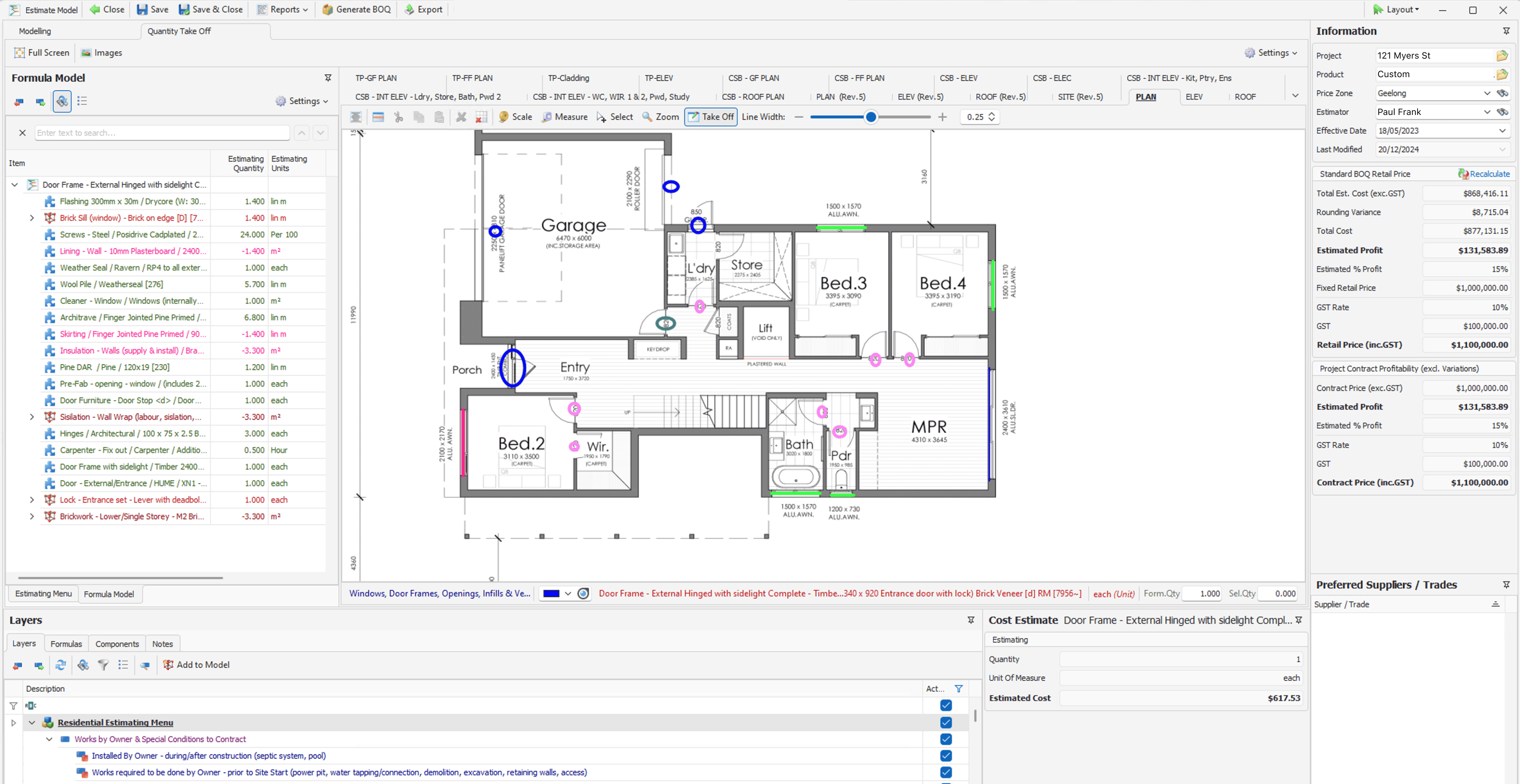 All in one Software Solution
Everything you need to get the job done
Have your entire business operations centralised in one system. No more double entering, no more lost data, a seamless system.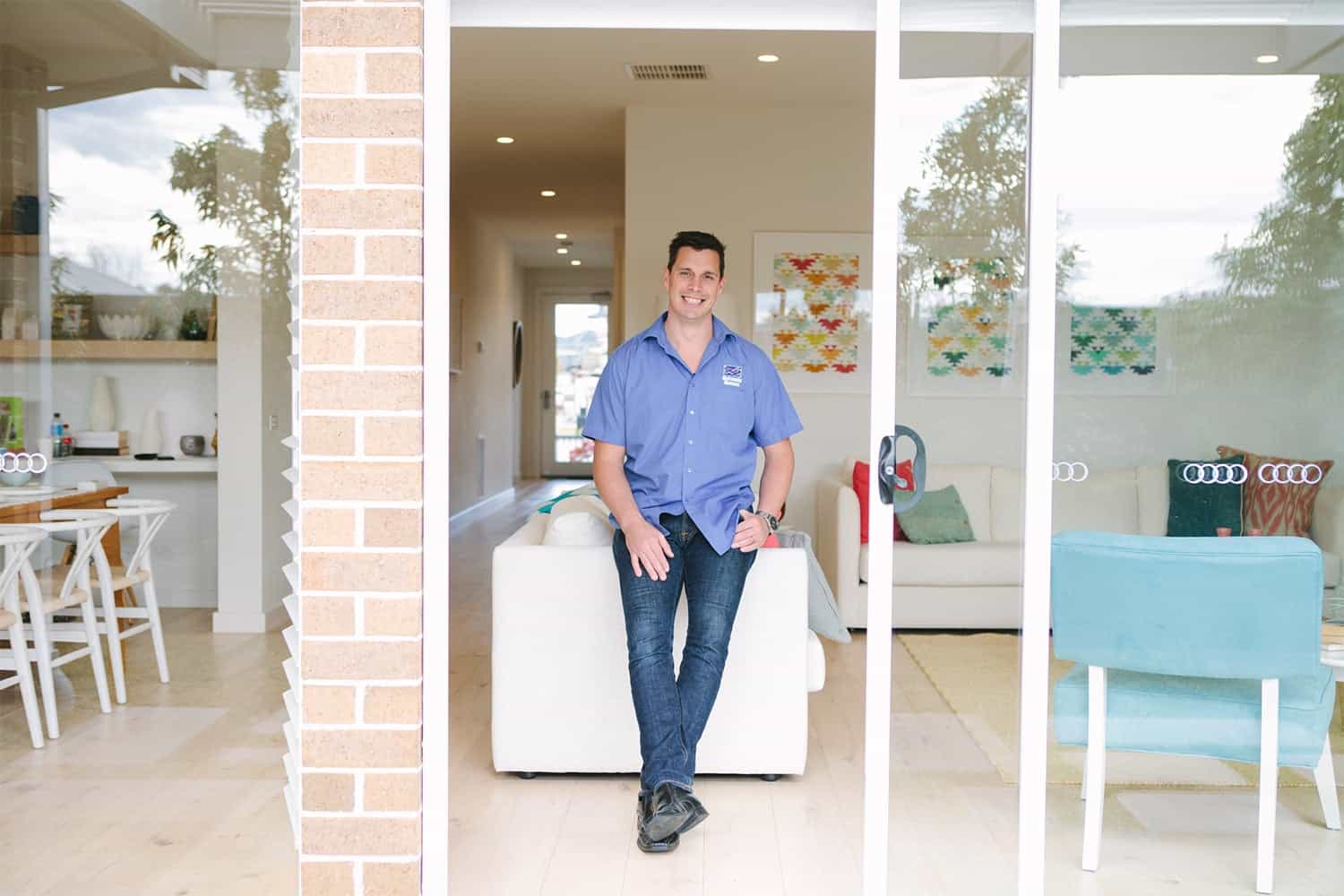 I've been using Constructor for 9 years now. And I've looked at a lot of systems in my time. But literally nothing could ever amount up to what Constructor has done for me.
The service has been great, I can always talk to someone at the Constructor team and get their assistance. The system is user friendly, does all of our accounting, payroll, estimating everything. I love the system, wouldn't change it for anything in the world.
Start Working on Your Business
Start working on your business again instead of in your business. Constructor gives you the tools to grow from just a few projects a year, to grow and build profitably on scale.
Fully Featured

From Estimating, Cost Control, Budgeting, Reports, Accounting, Payroll, Scheduling. Constructor has it all and our team has your back.

Battle Tested

Since 1995 Australia's leading construction business and franchisers have chosen utilise the power of Constructor software.

Choosen Time & Again

With over 2000 thousand users, it's no wonder why some of Australia's best builders & franchisers choose Constructor.

Unlock Your Business Potential

The average Builder using Constructor does $20 million in annual revenue.