Understand your Business
Constructor has been built from the ground up for the Construction Business.
Track and Control your Profitability
Do you know your cost on each project by Cost centre?
Do you know your profit on each project?
Do you know your cash position on each project?
Find out how Constructor can keep you on track today!
"We've been building profitably & succesfully for 40 years because of Constructor."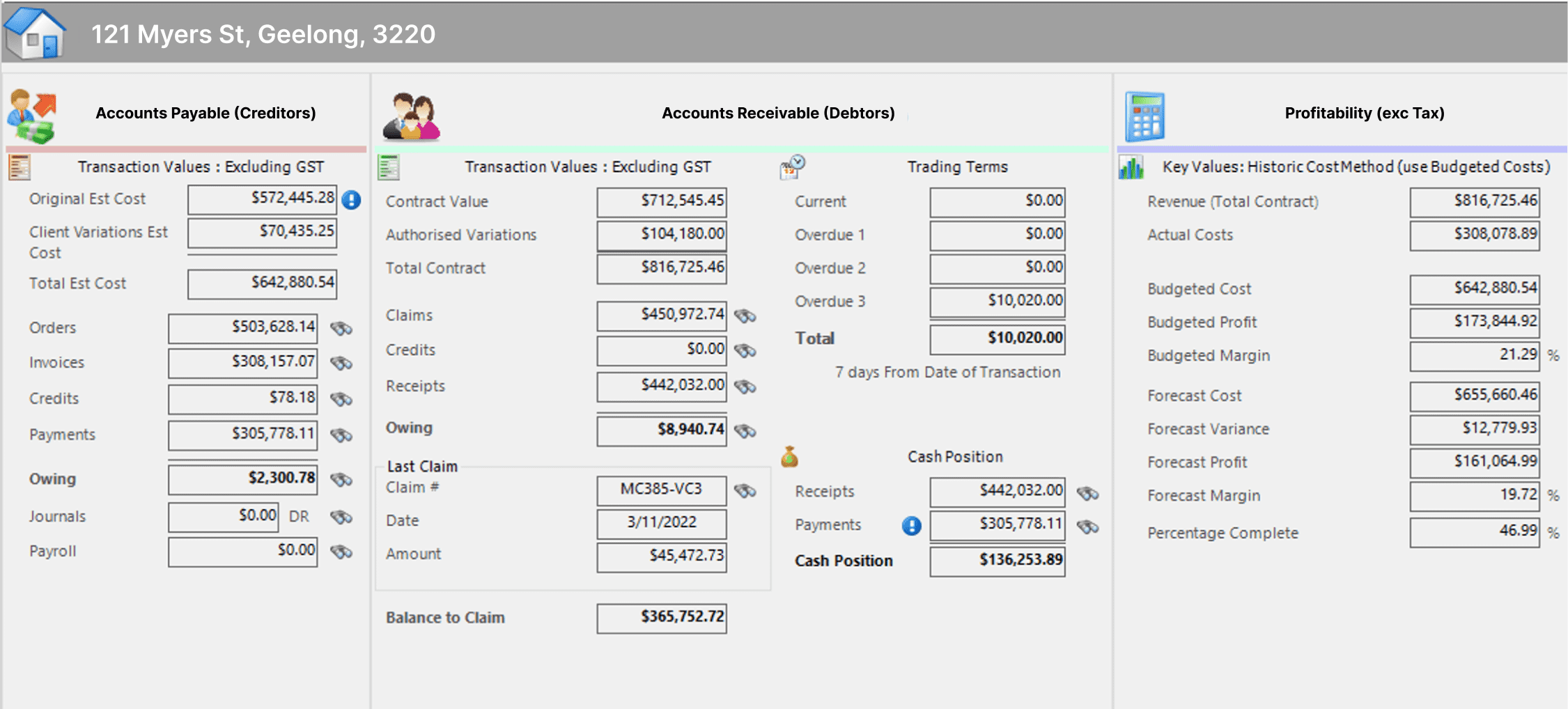 Estimate Faster
Our Estimating Software lets your estimators complete estimates hours instead of days. Jump between estimate 'snapshots' as client requirements change. Or 'branch' off existing plans to speed up your workflows!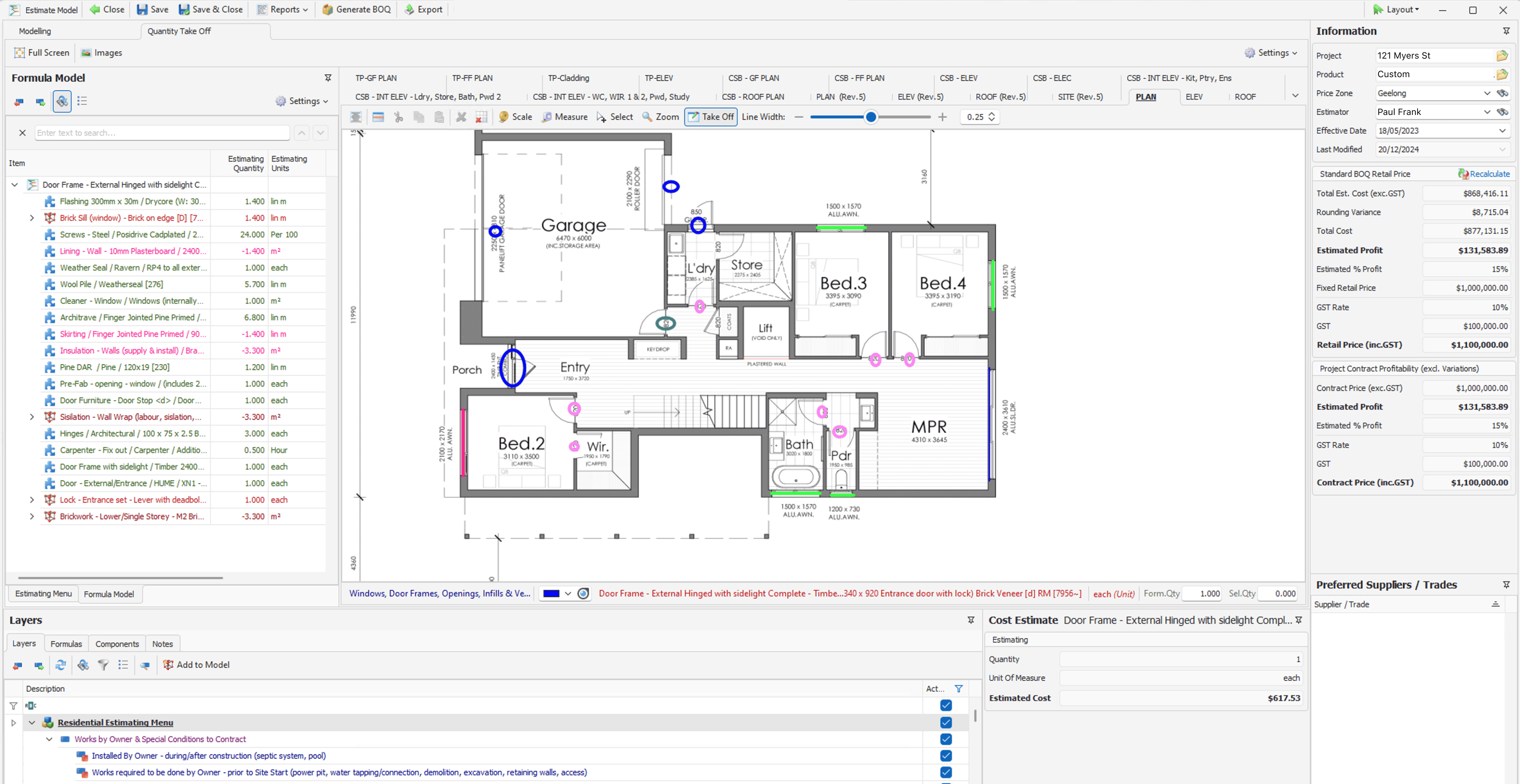 Create your specifications with a click of a button! While estimating with Constructor, you are creating beautiful, detailed rich specification for your clients at the same time. Avoid any disputes with better documents.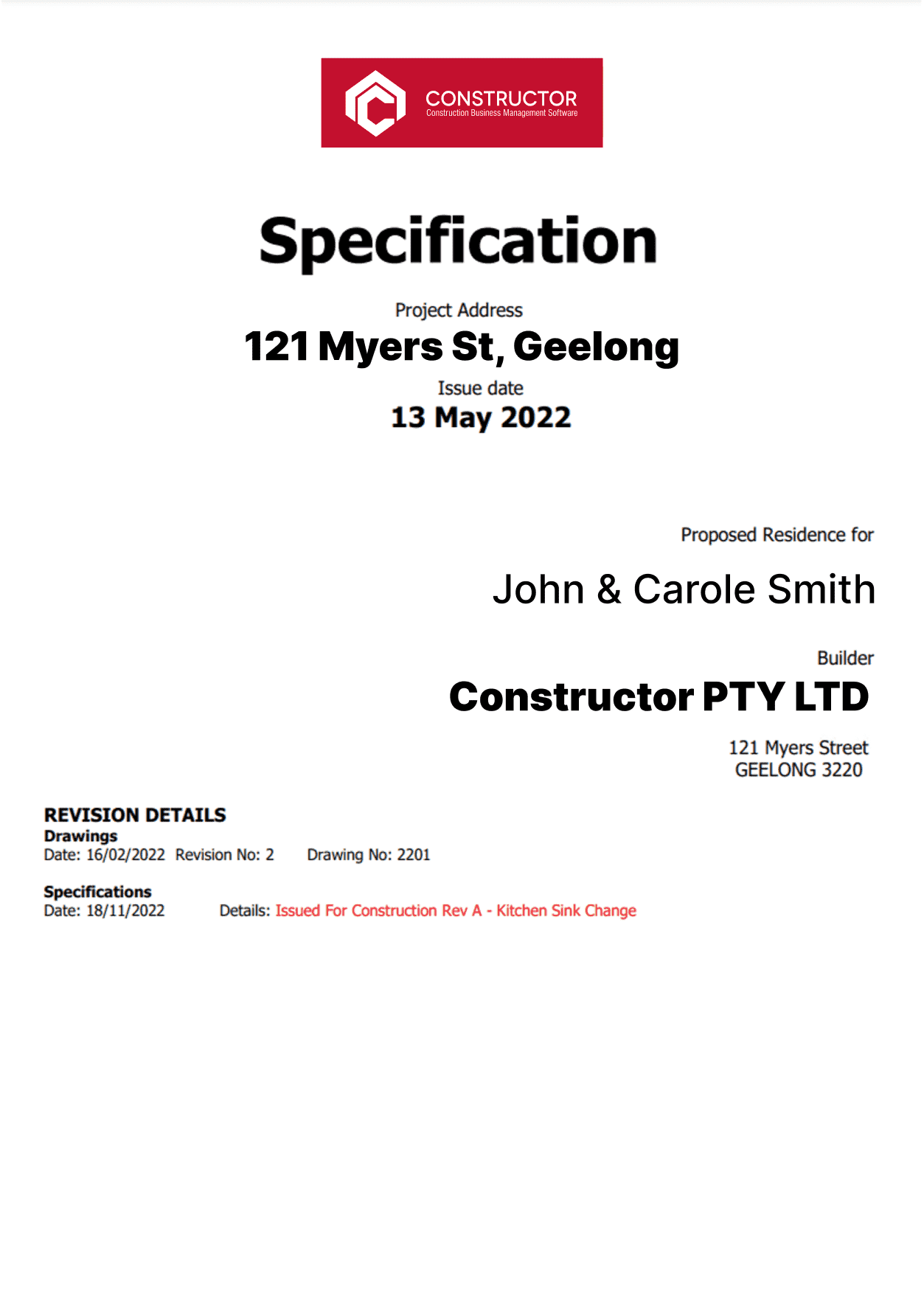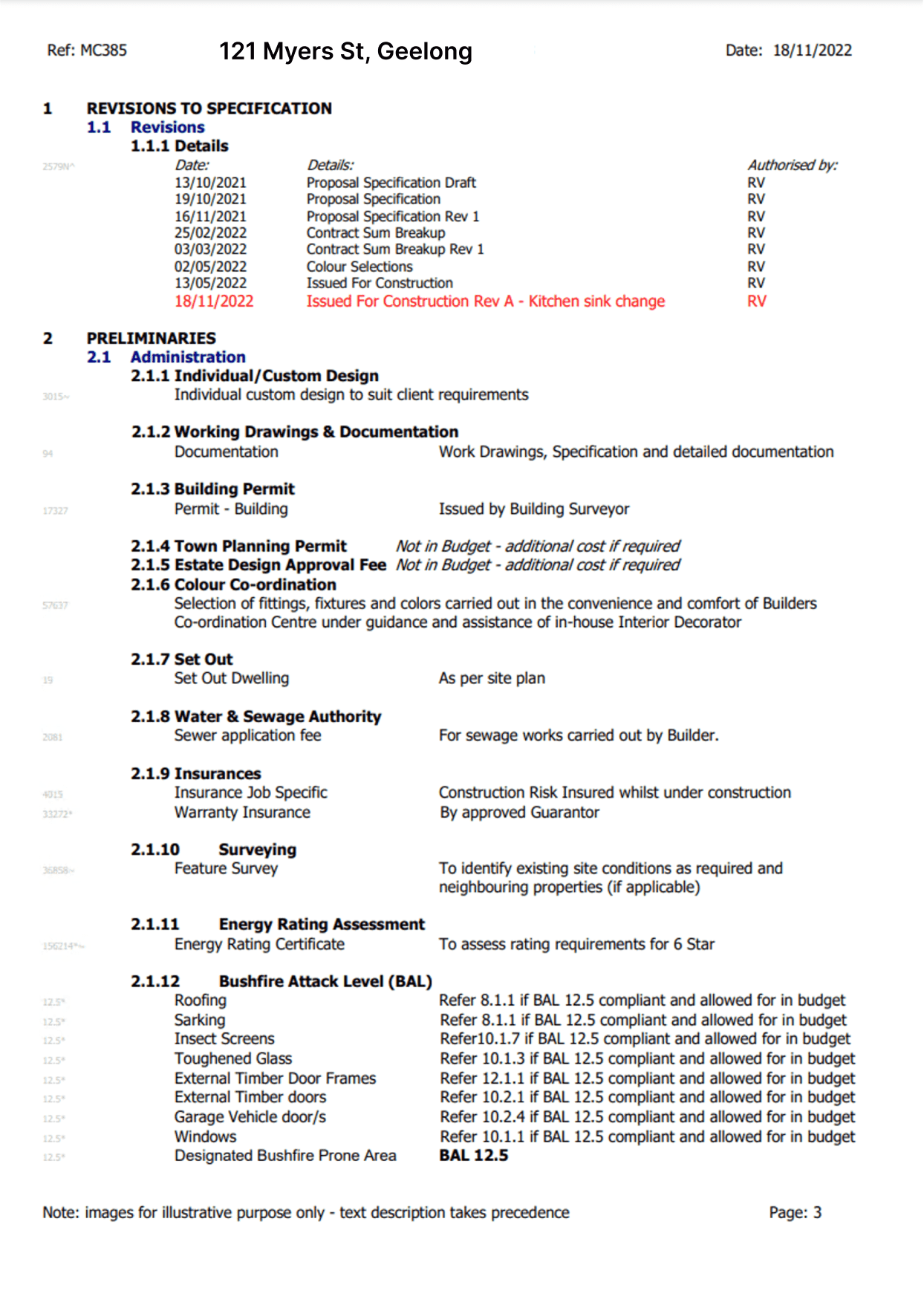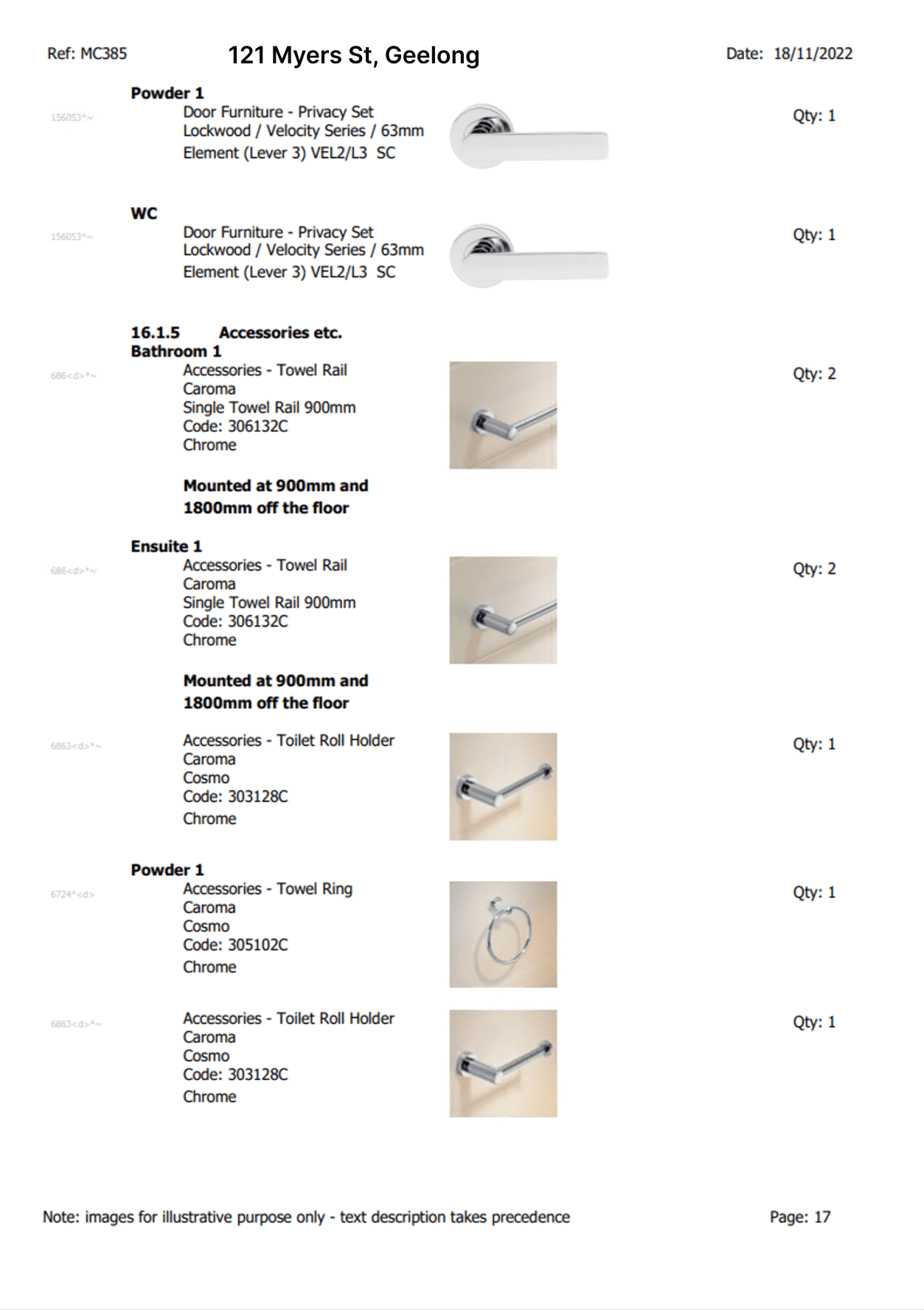 Builders Reports
Get insights from invaluable builders reports, ranging from: Project Statements, Transaction Ledge, BOQ by Cost Center, Budget, WIP, Claim Stage, Profit Summary, Variance & much more.