Single Touch Payroll (STP) Software
STP Phase 2 reporting has never been easier with our ATO-certified payroll software.
Get more done.
Full Integration
Constructor has worked with our STP Partners KeyPay to deliver a seamless STP Software System.
Automated Payroll.

Payroll tasks such as payroll calculations, importing timesheets, publishing pay slips, and sending reports can be automated away, with a quick one-off configuration.

Employee Portal & App.

Utlizing the Swag Mobile App, employees can access the employee portal features through their smartphone, catering to those who are constantly on the run or don't have access to a desktop computer.

STP Phase 2.

ATO STP Phase 2 compliant! No need to stress.

Cloud Software.

Cloud Payroll Software for Australian Businesses.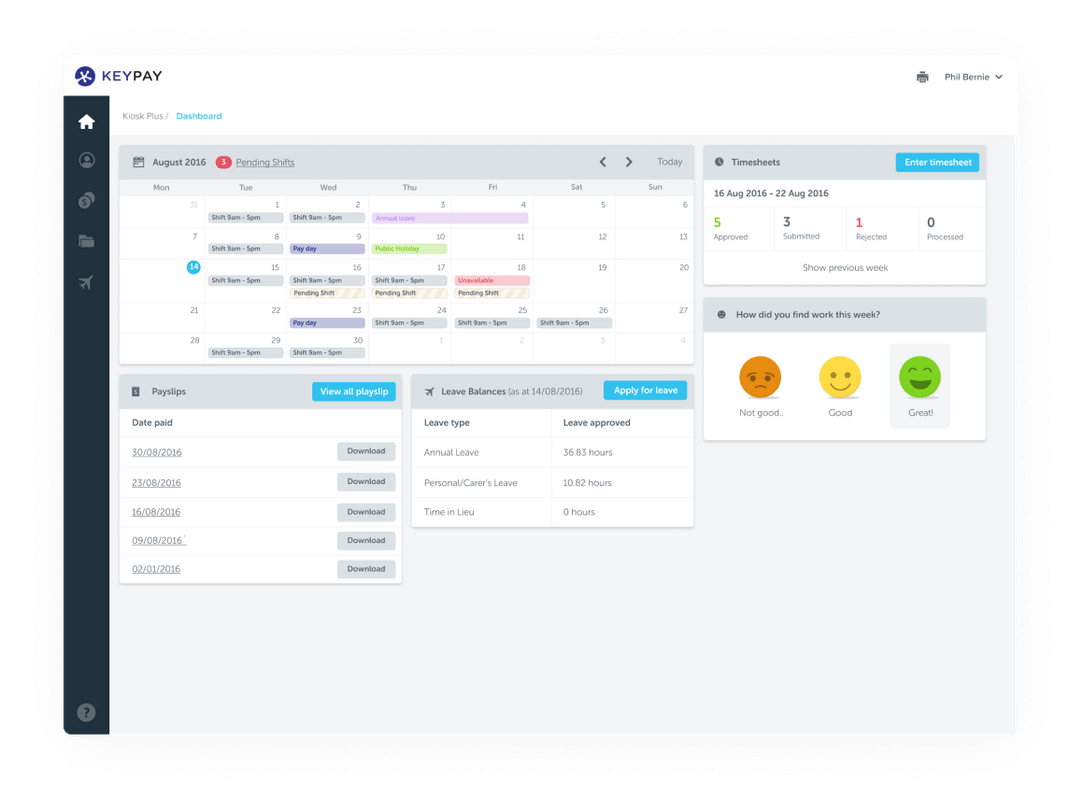 "The new Constructor Online Payroll saves you time by automating calculations and generating reports, making payroll processing a breeze! "