Grow your Business
Speed your sales process up
Preliminary Quotes on the fly
Quote customers instantly at the Display Home or on the road, with your standard plans & your range of standard options.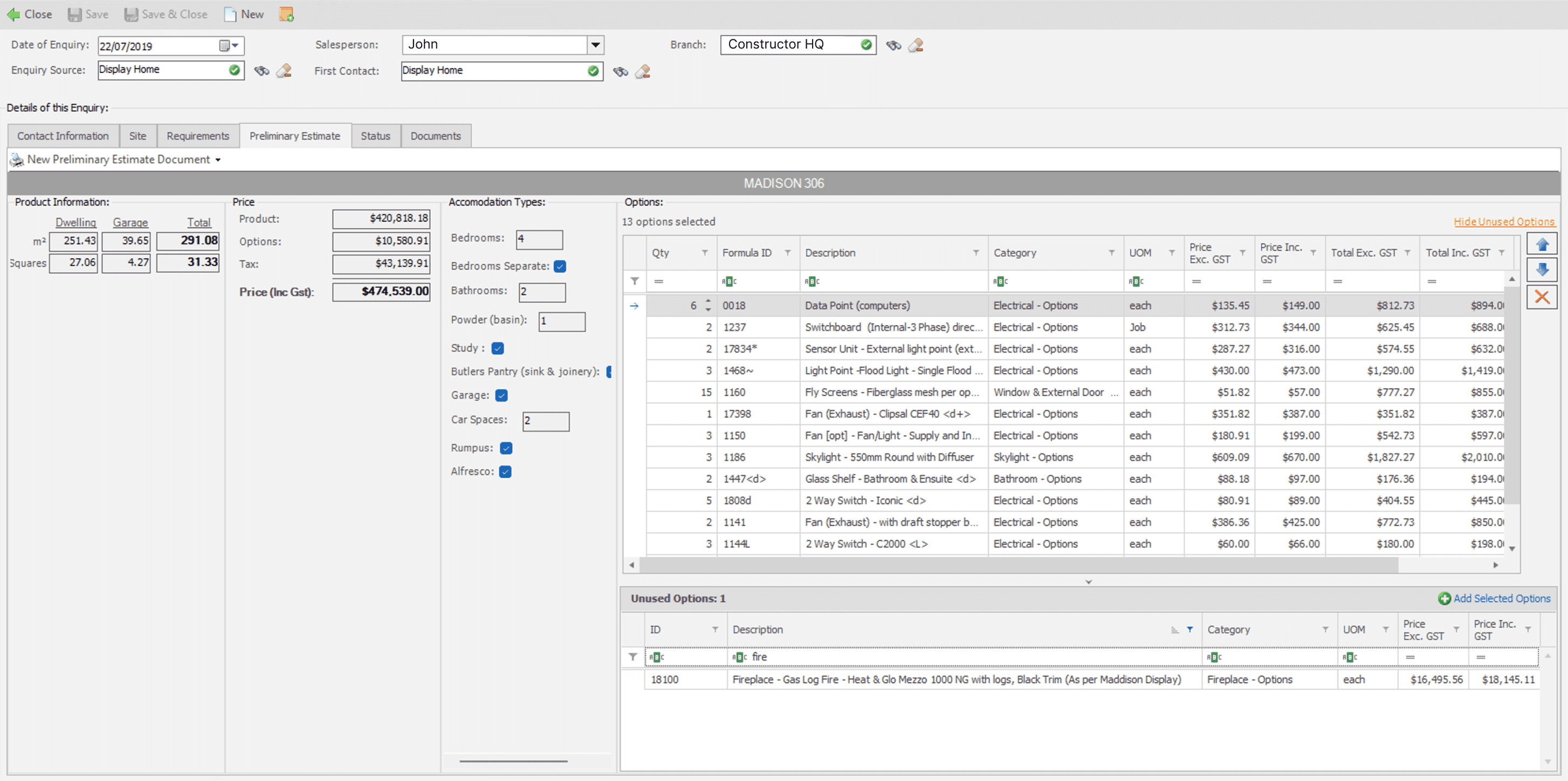 Keep track of your projects
Monitor your projects from start to finish, implementing custom work flows to trigger when projects move status or are idle for too long.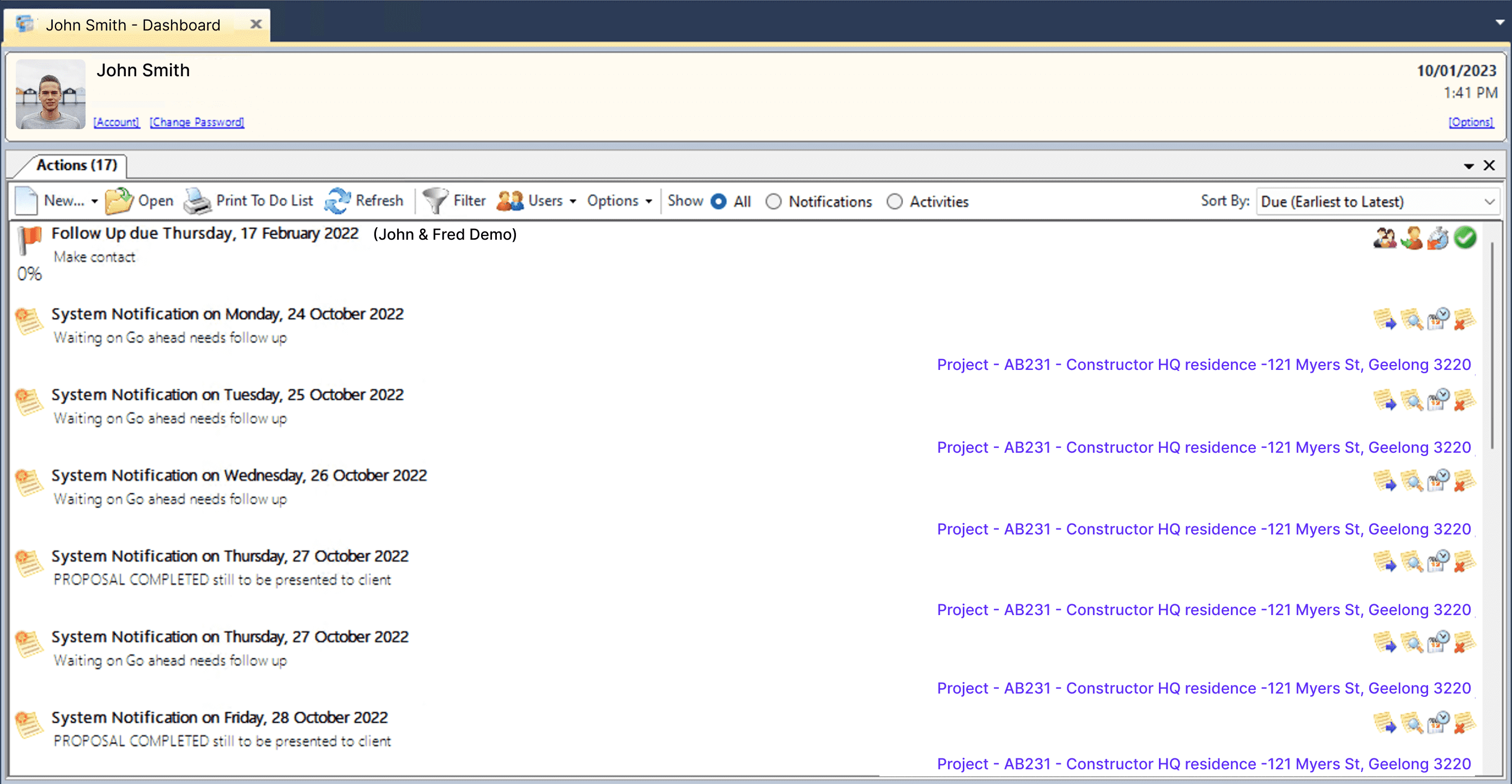 A better way to Construction.
Template Engine

Generate Brochures, Prelimary Estimate, Design Agreements, Feature Survery, Pre-Contract, Proposal, Quotes, Site Plans consistently every time, with our advance templating engine.

Unlimted Everything

Generate as many projects, quotes, documents, invoices that you like. We don't charge the more you use our software.

Built for Builders

Perfected for over 20 years now. Constructor has been re-built from the ground up for a modern builders needs.